My craft projects have been featured on: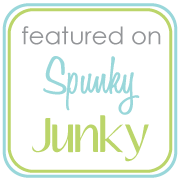 I am still really surprised when anyone other than my mom, dad, husband or grandma read what I have to say.
But I do usually have a lot to say.
If you aren't bored with me yet check out my publications:
Other links to Blue Star Family and Military Spouse Magazine articles coming soon!